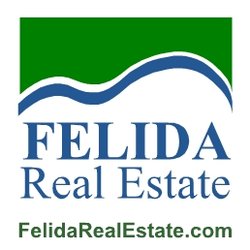 Thank you for visiting our website.  This is the place where we tell you all about the Felida Open Golf Tournament in support of Dawn Strong – Shine a Light on Lung Cancer.
What we know. We know that we are having a charity golf tournament sponsored by FelidaRealEstate.com and Farrar's Bistro.  We know it will be September 8 and we know it will be at Pine Crest Golf Course.
The tournament will be a family event open to all golfers 12 years old and up. We will have two separate shotgun starts (approximately 12:00 and 3:00) for groups of 4 players per hole. It will be a par 3 event over 9 holes total. The format will be a scramble with teams of 2 golfers per team.  There will be closest to the pin prizes on two of the 9 holes. The cost per player is $30.00
Along with a great community event, we will also be raising money and awareness for Dawn Strong – Shine a Light on Lung Cancer.  You can learn more about the charity on our "Meet the Charity" page on this website.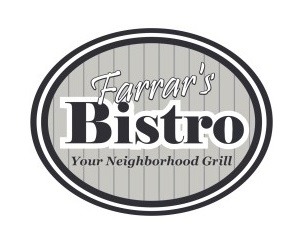 Felida Fine Living Magazine will be writing about the event and taking pictures.  There will be an "after party" at Farrar's Bistro where we will celebrate the event and announce the winners of the contests and raffles.
That's it for now.  Stay tuned for updates and start practicing.
Have a great day, Joe